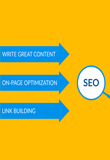 SEO is a vast field that outstands the traditional methods like optimizing the content.
Read more: Image Optimization : How to Rank Higher with Images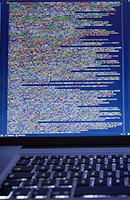 Wondering about the SEO implications of migration? It is a scary and tedious task with so much at stake! There is a high possibility of ranking dips and organic traffic loss if the migration is poorly implemented!
Read more: SEO Checklist for Site Migration – Don't Lose Organic Traffic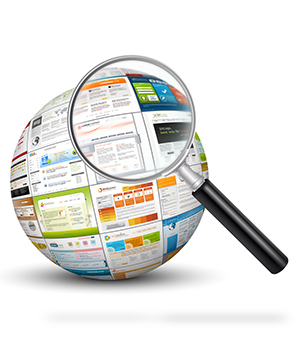 Keeping up with the latest SEO trends can take your website to the next level of digital recognition. It will improve your chances in situations of new algorithms introduced by Google and will even help you stay ahead of your competition. 
Read more: Top SEO Trends of 2018 You Should Know About