Is international competition eating into your market?
The world is getting smaller and the competition tougher, so unless you use Local Search Engine Optimization, you could be losing a lot of leads to your competitors.
By being easily visible for customers in your vicinity, you can boost your leads and close sales more quickly.
Our local Search Engine Optimisation services help you become highly visible in search engines in your area in just a few weeks. This is the ideal place to start if you have strong competitors online.
If you don't have strong international competitors but walk-in traffic,
website leads and calls, could really improve your business' revenue,
then local SEO should be one of the first tools in your SEO arsenal.
Many small businesses overlook the power of local SEO to their disadvantage.
Have you ever noticed a competitor that ranks in every search you put in Google for your industry? They're getting their local SEO right.
AND SO COULD YOU
At FairTech we have created a team of 18 SEO specialists with 20+ years' experience to help you excel at search engine visibility. Local SEO is a highly personalised service where we work with you to uncover those elements of SEO that will leverage the biggest successes for your business in the short and long term.
A big advantage of local SEO compared to international SEO,
is that you need nearly no maintenance, it can be done as a one off project,
without recurring services or payments.
The other great news is that it's the foundation for good SEO,
Meaning that once you've seen good results with local SEO and want even better results,
It's easy to build up to a more powerful strategy that helps you rank for more keywords.
Local SEO will give you a headstart and investing further will double your results.
Want to know how we can create a local SEO Strategy for you?
Click the button below to request a free consultation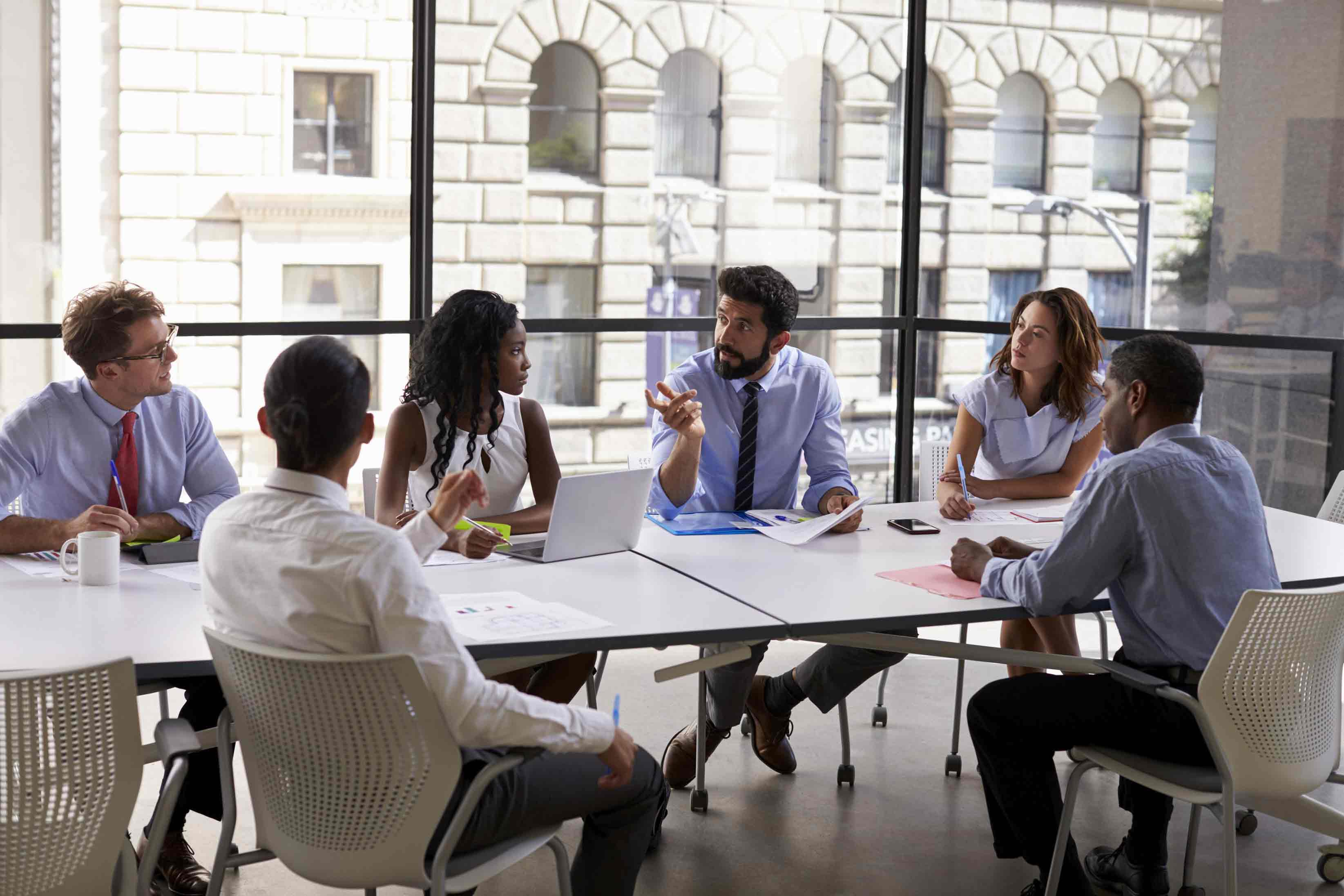 Here's what you get with the Local SEO option:
A Customised Strategy that works for you
Google My Business fully optimized profile
Placement on Google maps
A button next to your listing in google to call your directly, (if wanted)
Registration in well renowned regional directories
Local SEO Optimization of your homepage
If available, or if you have videos, optimization of your YouTube channel
SEO optimization of your Facebook, LinkedIn pages
Let's talk. Click the button below to request a free consultation