SEO Project Case Studies
We are proud of the success our numerous regular customers have attained by taking advantage of our SEO packages over the past 20 years, as the case studies below demonstrate.
The success of our professional SEO and online marketing services is confirmed by the many positive response we receive.
Get some insights by browsing through some case studies.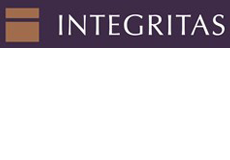 Integritas Group is a licensed corporate services agent specialized in Citizenship and Residency services with branches in Malta, Switzerland and Dubai. FairTech's SEO strategy helped to achieve doubling the amounts of leads every 6 months.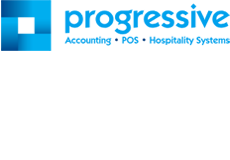 Progressive Informations Systems is a provider of high end business software solutions.
By implementing our SEO strategy FairTech improved significantly the online visibility of the client and thus increased the sales.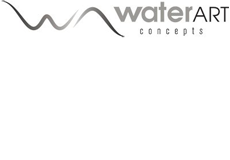 WaterART Concepts is a Malta based manufacturer and supplier of high quality and stylish sanitary and bathroom ware. By optimizing the website for search engines FairTech could increase the amount of visitors and the sales revenue.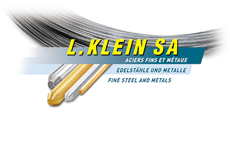 L. Klein SA is an international operating distributor and trader of steel and metals, based in Biel/Bienne, Switzerland. FairTech re-organised their website to be more SEO-friendly and increased traffic and sales.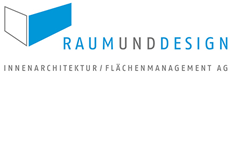 RaumUndDesign is specialized in customized high end interior design and space management solutions, their 3 branches are located in Wolhusen, Lucerne, and Zurich, Switzerland.
FairTech helped on creating a more SEO-friendly website, this way they doubled the amount of visitors within only a couple of months.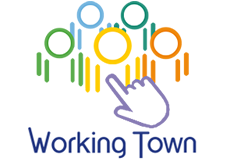 Working Town is a Malta based user friendly online job portal for both job seekers and employers. FairTech improved the website's online visibility and thus considerably increased the traffic in a few months period.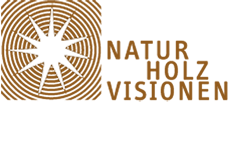 Natur Holz Visionen is a joinery based in Grenchen, Switzerland, specialized on individual solid wood furniture and unique wood art objects. FairTech created an SEO friendly website, within the strategy the content was enhanced and this way we could generate a steady increase of visitors.
Take advantage of our wealth of experience in Search Engine Optimization and Online Marketing. Let us help you contribute to your business growth too.